Pharmaceutical Data Analytics
Pharmaceutical Data Analytics
We offer technology consulting and data science solutions to our valued pharmaceutical clients.
Our deep industry insights and analytical expertise allow us to provide implementation and support services. We leverage our technology strength to create customized platforms and tools, incorporating Big Data and Machine Learning thus boosting the efficiency of commercial operations and promotingbetter-informed decision-making.
Our commitment to technological innovation is unwavering, and we strive to provide the best possible service to our clients.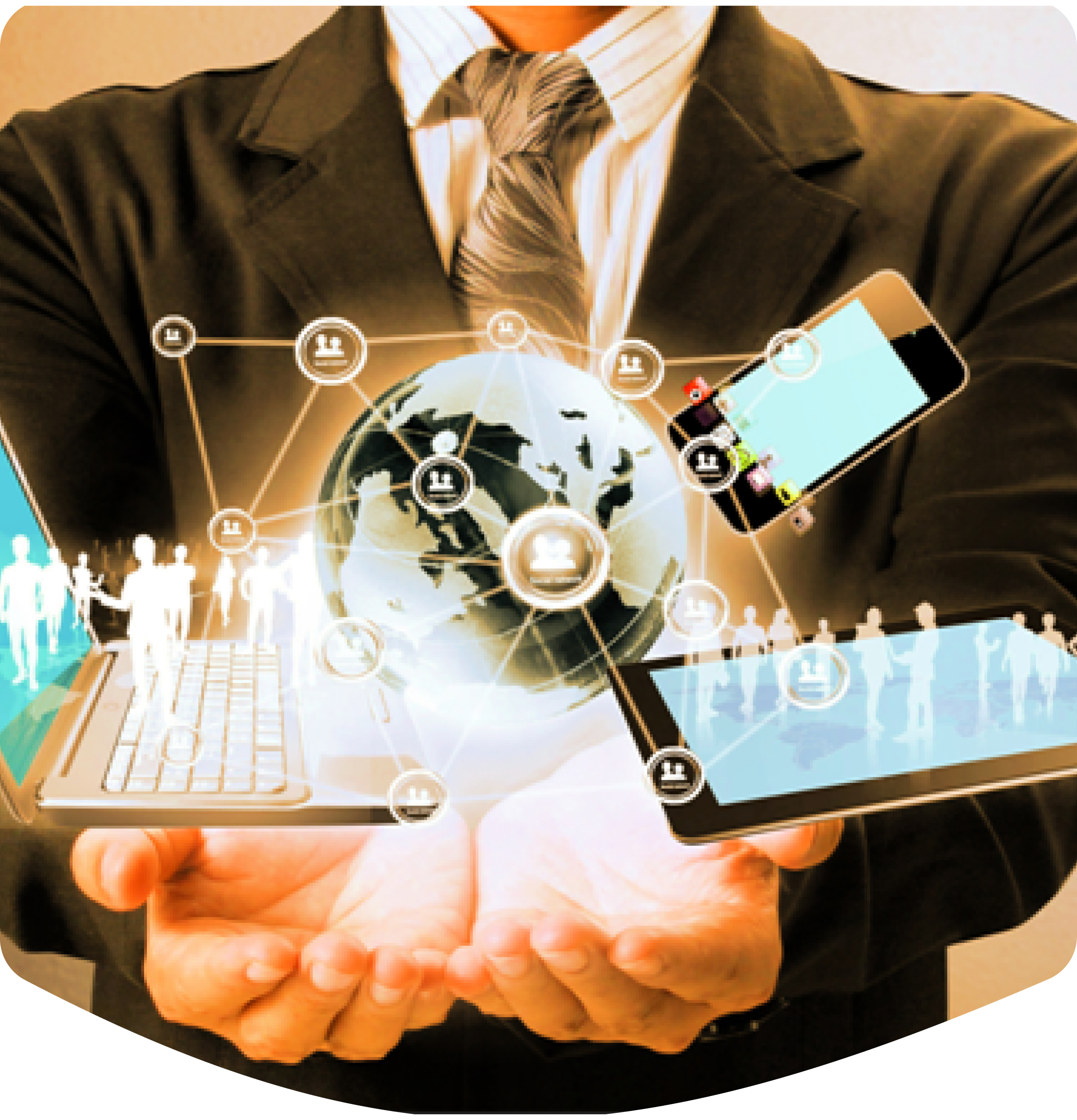 Combined Consulting and Technology Services to Best Support Client

We offer consulting services in technology and data science, as well as implementation and support to pharmaceutical clients. Our expertise in analytics and industry insights enables us to provide effective solutions.

We leverage our technological expertise to offer tailored platforms and tools that incorporate Big Data and Machine Learning. Our goal is to enhance the efficiency of business operations and facilitate smarter decision-making.

Sales force and marketing activity analysis

Market landscape and dynamic analysis

Alignment and targeting for sales force
The pharmaceutical industry utilizes commercial data analytics to gain valuable insights into market trends, customer behavior, and competitor performance. This helps companies make informed decisions based on data-driven insights, optimize operations, and increase revenue and profitability.
Pharmaceutical companies can enhance their competitive edge and cater to the requirements of patients and healthcare providers in their commercial operations by utilizing data analytics.
Businesses can gain significant advantages from sales analytics, such as the ability to identify trends, predict performance, and improve sales strategies. This is particularly crucial for pharmaceutical companies, which can use these insights to pinpoint effective sales channels and promotions. Our service provides practical and valuable insights that can enhance sales efficiency and generate positive business outcomes.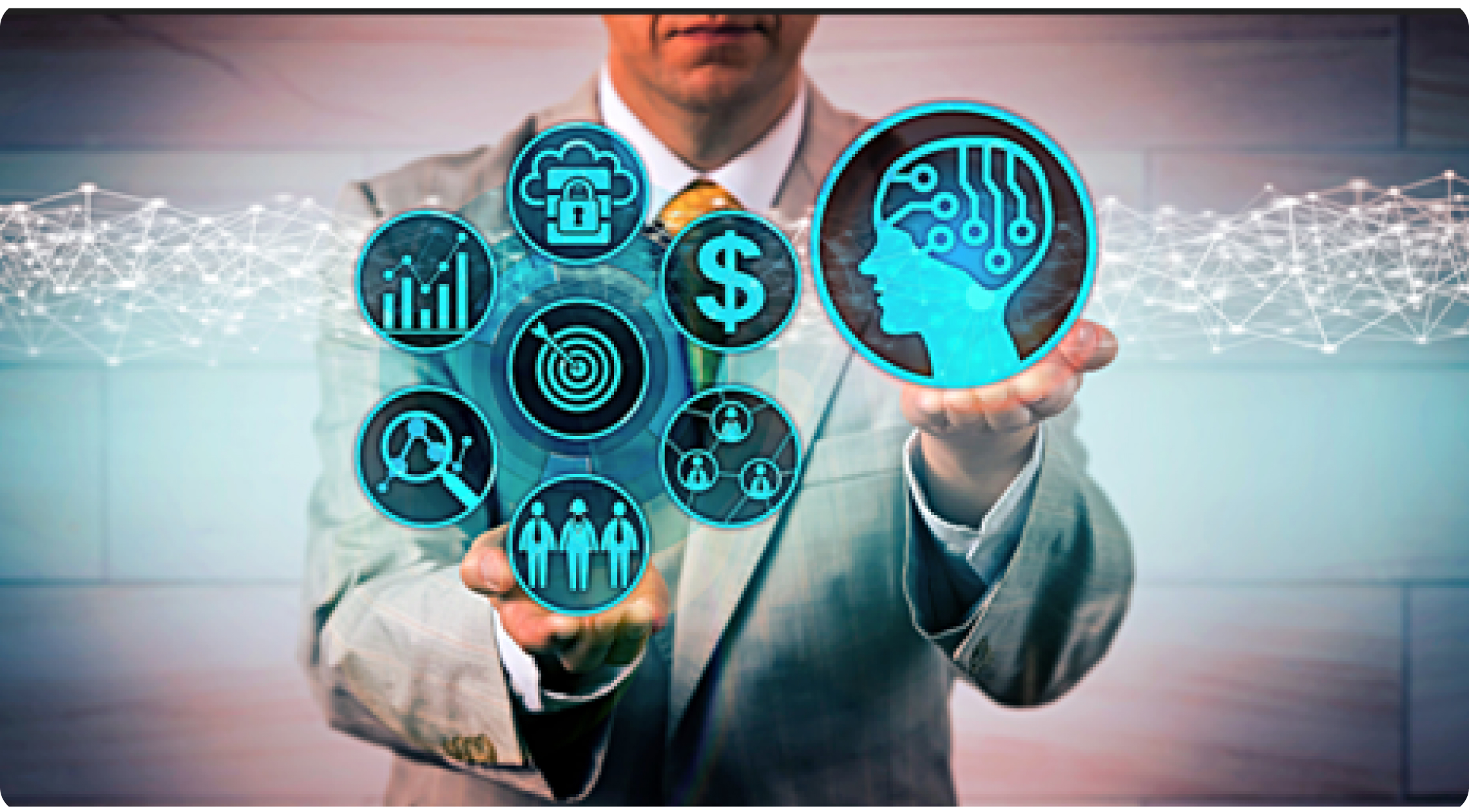 Our analytics solutions are specifically designed to assist pharmaceutical companies in comprehending the requirements and preferences of their customers. We utilize advanced data analytics techniques to scrutinize customer behavior and preferences, encompassing prescribing patterns, medication adherence, and engagement with marketing and sales activities. The utilization of data from various sources such as sales data, electronic health records, and social media enables us to provide our clients with valuable and actionable insights that assist them in optimizing their marketing and sales strategies.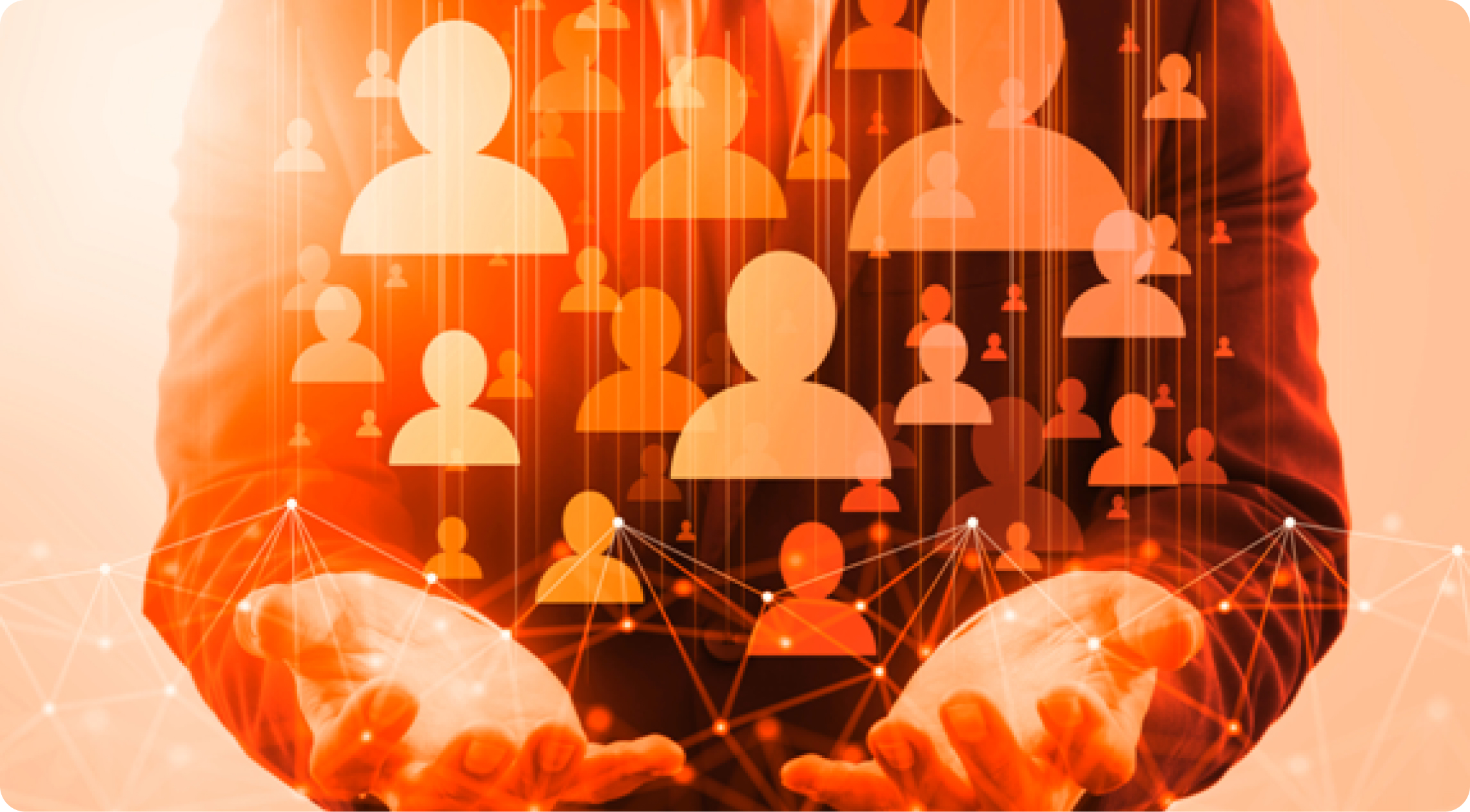 Data visualization and reporting tools are utilized to offer insights into key performance indicators (KPIs) and trends. This process, known as Business Intelligence (BI), aids pharmaceutical companies in making well-informed decisions and identifying areas that require improvement. Through presenting complex data in a user-friendly format, BI enables companies to monitor various KPIs, including sales performance, market share, customer satisfaction, and product adoption rates. By tracking these KPIs over time, companies can detect trends and pinpoint areas that require enhancement.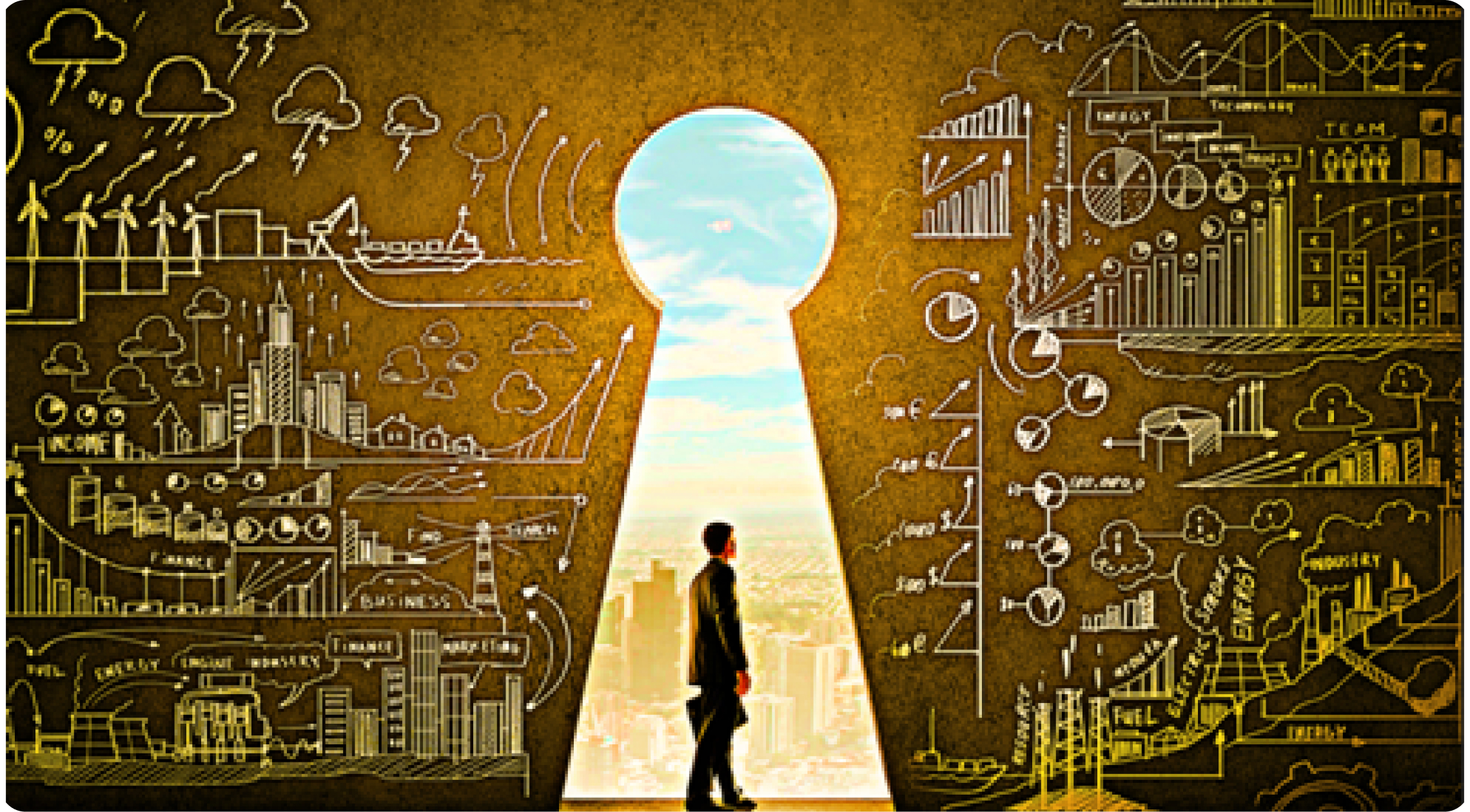 HopeRun utilizes state-of-the-art technology to offer pharmaceutical companies innovative data analytics solutions, machine learning algorithms, and data visualization techniques that facilitate the extraction of significant information. Our team is proficient in the latest tools and approaches to aid our clients in comprehending complex datasets and unlocking their data's complete potential by providing valuable insights.
Flexible and scalable allowing future module integration and analytics aspects expansion
1
High Scalability
By performing a straightforward operation, you can effectively handle the anticipated surge in data volume and system expansion necessary for incorporating new features. 
2
Support Multiple Modes
This software has multiple modes – real-time and batch processing – to suit different needs. It's flexible and reliable for a variety of applications.
3
Loosely Coupled
Separating a system's levels, functions, and components can increase efficiency and reduce costs. Managing each component individually leads to better performance and reliability overall.
4
Automatic Upgrade Evolution
As soon as you're connected to the internet, the system's data will start expanding, leading to an automatic algorithm upgrade without any manual intervention required.
5
Cross-system
This software is highly versatile and can be used on various desktop and mobile operating systems, such as Android, iOS, Linux, and Windows.
Continuous Improvement Loop
The algorithm undergoes continuous improvement as data is collected, analyzed, and utilized in practice. This leads to an ecological closed loop where the quality of data improves and analysis results become more accurate over time.
Data Collection
Collect raw data from CRM platforms, supplementary platforms, or external sources.
Data Cleaning
To improve data accuracy, remove duplicates and errors, and standardize coding.
Create File
To improve data accuracy, remove duplicates and errors, and standardize coding.
Sales Practice
The sales team should execute strategies and provide feedback on their results for continual improvement of the model.
Analyze Data
We use neural network tech to analyze data and create custom sales strategies for individuals and groups.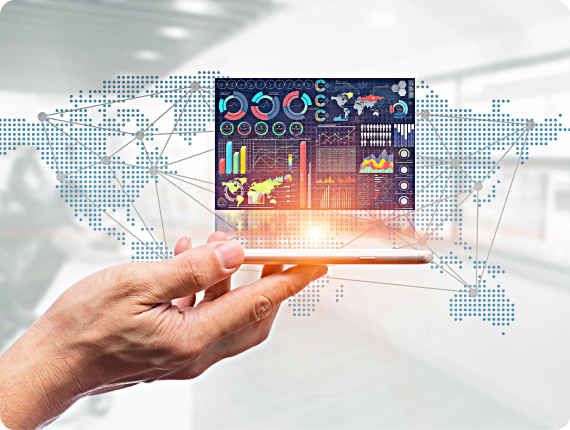 In the pharmaceutical and biotech industry, there are multiple data applications from different sources and departments. However, there is often a lack of effective visualization and collaboration, which can result in overlooked or isolated information.
HopeRun offers a business intelligence solution that allows you to create custom data dashboards, streamline reporting, and promote transparency throughout your organization. Our fully customized dashboard tools bridge the reporting gap by consolidating your data sources into visually appealing dashboards that are easy to read and build visual correlations between datasets and business units. This solution combines pharmaceutical data from multiple sources into a single, intuitive view, ensuring that you provide your management and end-users with the information they need.
There are various methods used to determine the concentration of a compound, and they fall under Analytical Techniques. These methods are useful for both qualitative and quantitative analysis and include spectroscopies, titrations, chromatography, and gravimetric analysis.
At HopeRun, we provide customized data analytics tools that help businesses classify software and applications utilized by data analysts. With our tools, businesses can develop and implement analytical processes to gain valuable insights into their operations, make informed decisions, cut costs, and increase profits.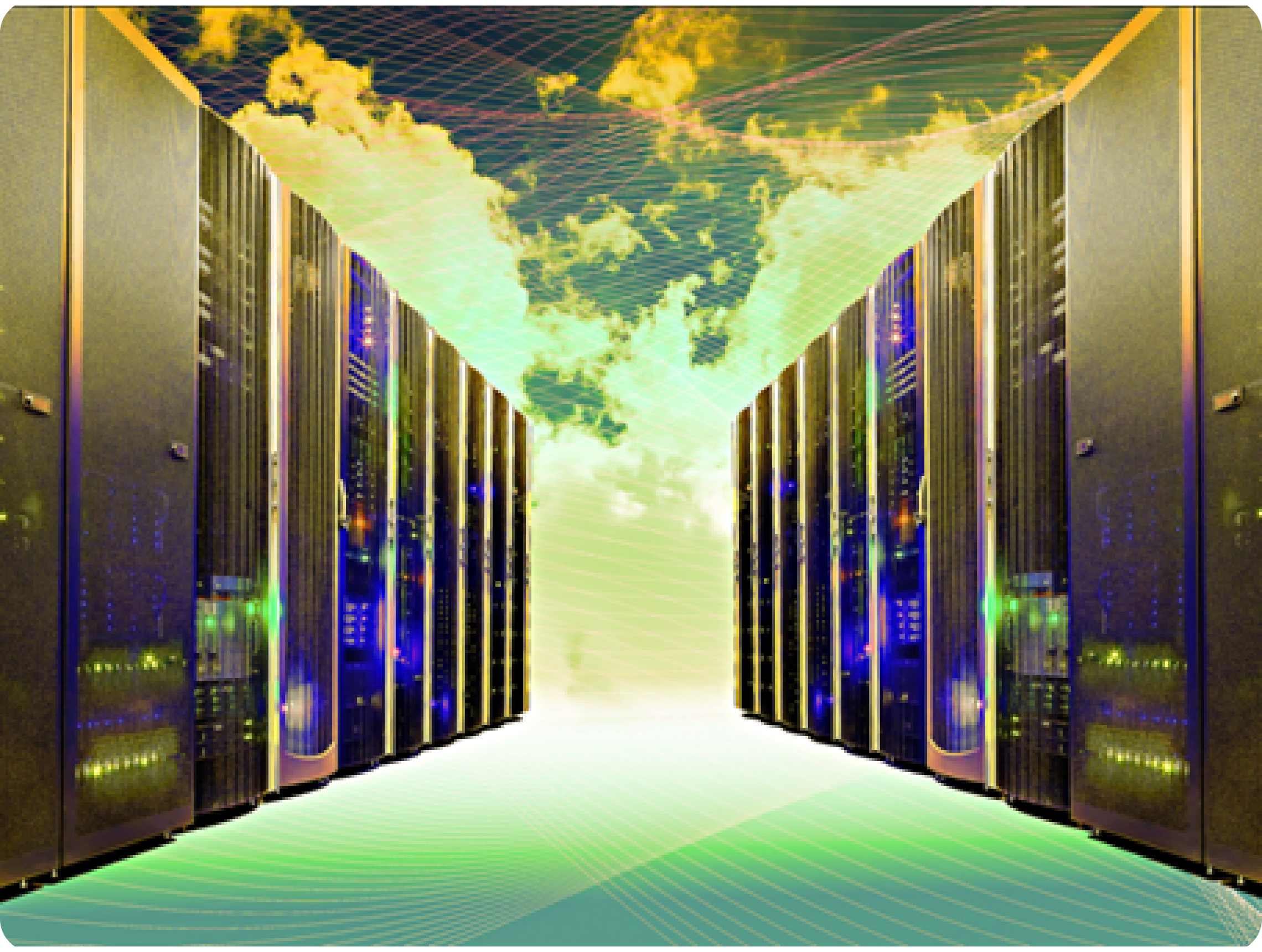 Data visualization involves representing data graphically, and it's an interdisciplinary field. It's an effective way of communication, especially when the data is vast, such as time series.
Hoperun's engineering team has made it possible for business users to gain insight into their massive amounts of data. This benefit helps customers identify new patterns and errors in the data, which enables them to pay attention to areas that indicate red flags or progress. This process drives the business forward.
Intuitive Visualized Data-driven Dashboard and Analytics Tool with Extendibility, Scalability and Usabilitychange toOur dashboard and analytics tool is user-friendly and has clear data visualizations. It's adaptable and scalable, accommodating large amounts of information while remaining easy to use.
Fundamental Performance Reporting
To get valuable insights, focus on one data source.
Achieve a comprehensive overview and pinpoint crucial details.
Effortlessly refine your search and narrow it down to the specific data you need.
Offer insightful feedback and pinpoint opportunities to enhance performance.
Specialized Comprehensive Analysis
Our services are designed to cater to the specific business needs that are given the utmost care and attention.
Access comprehensive insights at your fingertips. Our system gathers data from various sources to provide the complete picture.
Tools for managing business rules.
Identify trends and opportunities.
Make informed decisions with ease by leveraging valuable data.
Customizing data modeling and ML model modules is made easy and accessible. This is supplemented by a business rule management tool, performance reporting, and specialized analysis that can uncover valuable insights into future outcomes. These insights can be used to optimize marketing campaigns and improve operations, while also reducing risk.
Speed Up Insights
To ensure a smooth and dependable workflow, it's essential to establish a strong pipeline and integrate consistent patterns. One way to achieve this is by automatically updating and streamlining data presentation, ensuring the latest information is always available. This approach also enables quick access to valuable insights.
Single View of Metrics
Consolidating important metrics into a single dashboard is crucial for ensuring easy access and providing a comprehensive overview. This approach offers a centralized location to conveniently access all relevant analyses, eliminating the need to sift through multiple sources and ultimately boosting productivity.
Summary to Detail
It is imperative to establish a hierarchical system that emulates a tree-like structure, ensuring ease of navigation between intricate data and general concepts. Striking the perfect balance between divulging excessive information and insufficient details is paramount in attaining optimal results.
Navigation Insights
Our interface has been thoughtfully crafted to ensure that it is easily accessible and user-friendly. With its intuitive design, you'll be able to navigate it effortlessly, and with its emphasis on self-service analysis, you'll be able to hone in on specific metrics or areas with ease. We take pride in empowering our users with the tools they need to succeed.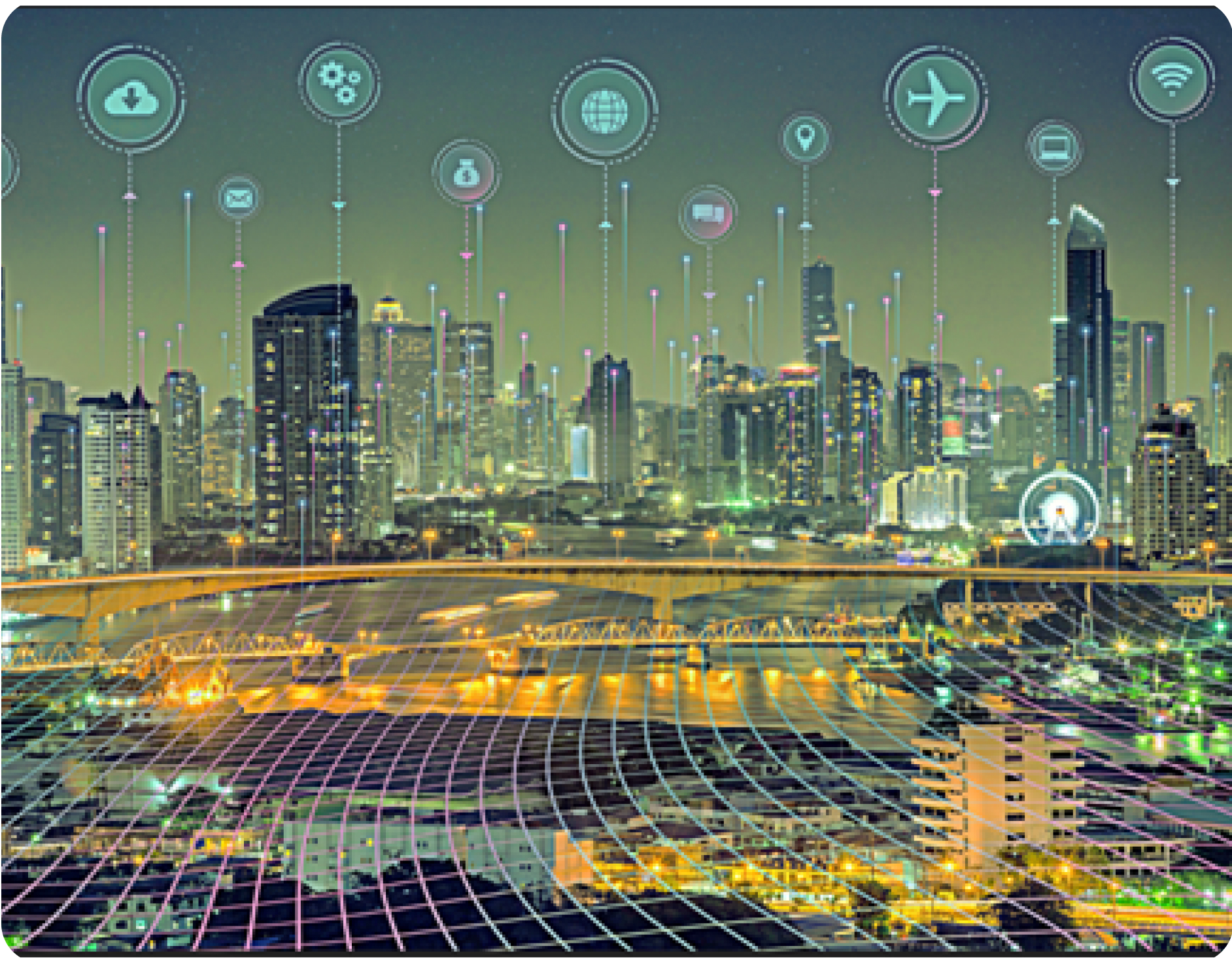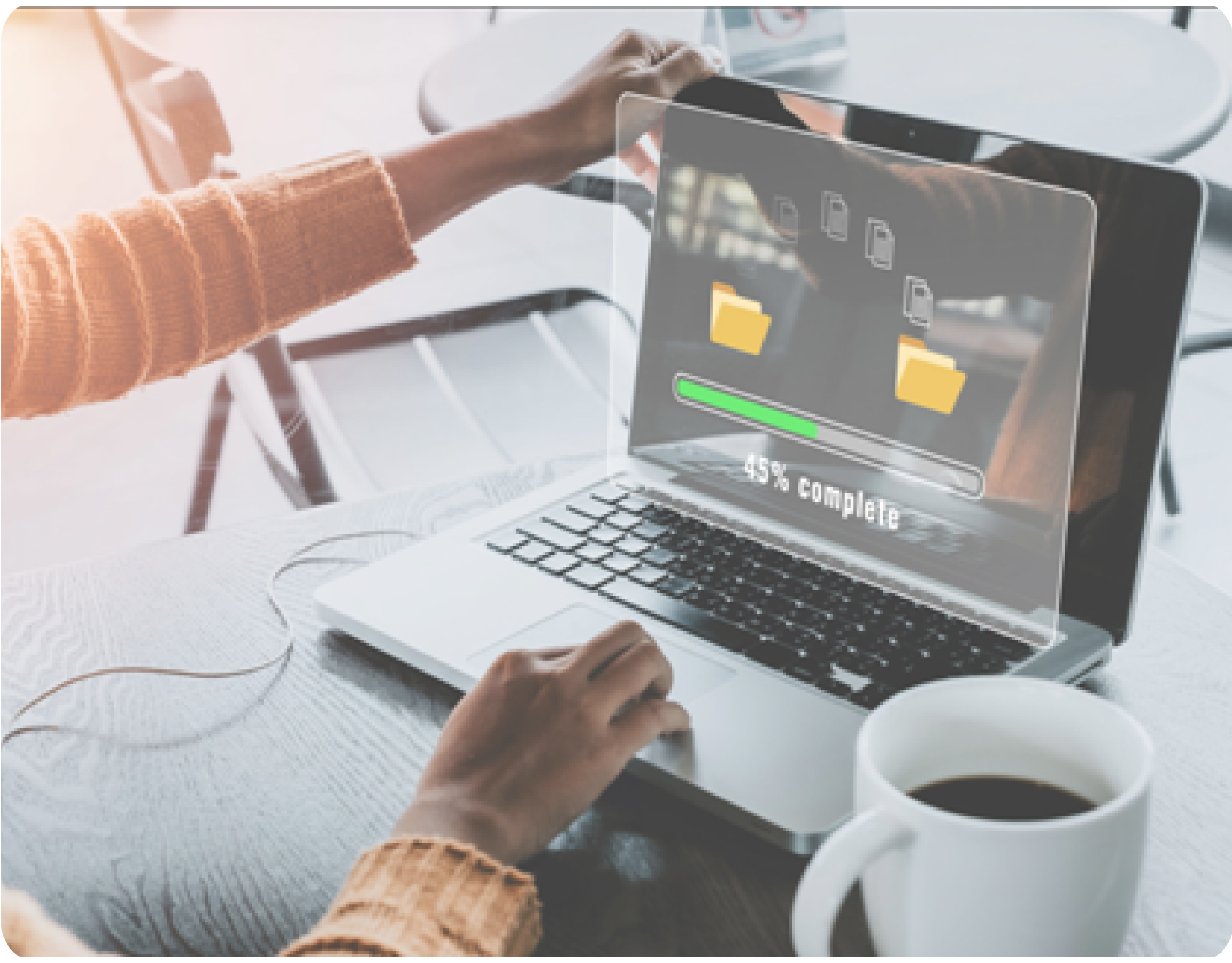 Data Porting
and Migration
Extract, Transform and Load or ETL is a process used to gather data from various sources, modify the data based on business rules/needs, and load it into a target dataset. Data migration, on the other hand, involves moving data from one system to another. This can be a challenging task, especially when dealing with sensitive or critical data that is subject to regulatory compliance.
To ensure a smooth and secure migration, it is crucial to have a well-planned approach and the right technology tools. At Hoperun, we offer four major forms of migration: invasion, conquest, colonization, and emigration/immigration. One of our useful tool-based solutions is the Data Transport Engine, which facilitates the transfer of large amounts of data between systems, storage devices, and software platforms.
The Data Transport Engine can also help prepare data for cloud migrations by implementing rules that distinguish the relevant data to be migrated from the old and outdated data that can be deleted or ignored. With HopeRun's expertise and technology, data migration can be a seamless and stress-free process.
We offer cutting-edge AI/ML technology services to pharmaceutical companies to help them make the most of their commercial data and stay ahead in the market. Our solutions are tailored to provide advanced analytical capabilities for transforming marketing, sales, and customer engagement. We collaborate closely with our clients to grasp their business goals and create customized solutions that suit their individual requirements. Our team, comprising of AI/ML experts with vast experience in the pharmaceutical industry, is committed to delivering innovative solutions that boost growth and enhance profitability.