Welcome to
Hoperun Technology
Hoperun Technology. Corp.is in Burlington, MA; we've served the North American market since its founding in 2010. We are a team of experienced professionals providing consultancy services in pharmaceutical data analytics, telematics, IoT services and solutions, and cloud technologies. Our mission is to help businesses and organizations stay ahead of the curve by leveraging the latest technological advancements.
With over a decade of experience in the industry, we have a deep understanding of the unique challenges faced by North American businesses and have honed our skills to provide customized solutions that meet their specific needs.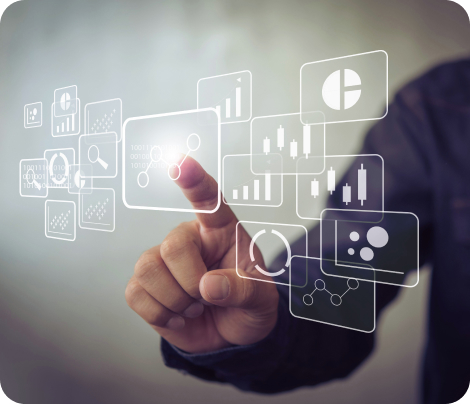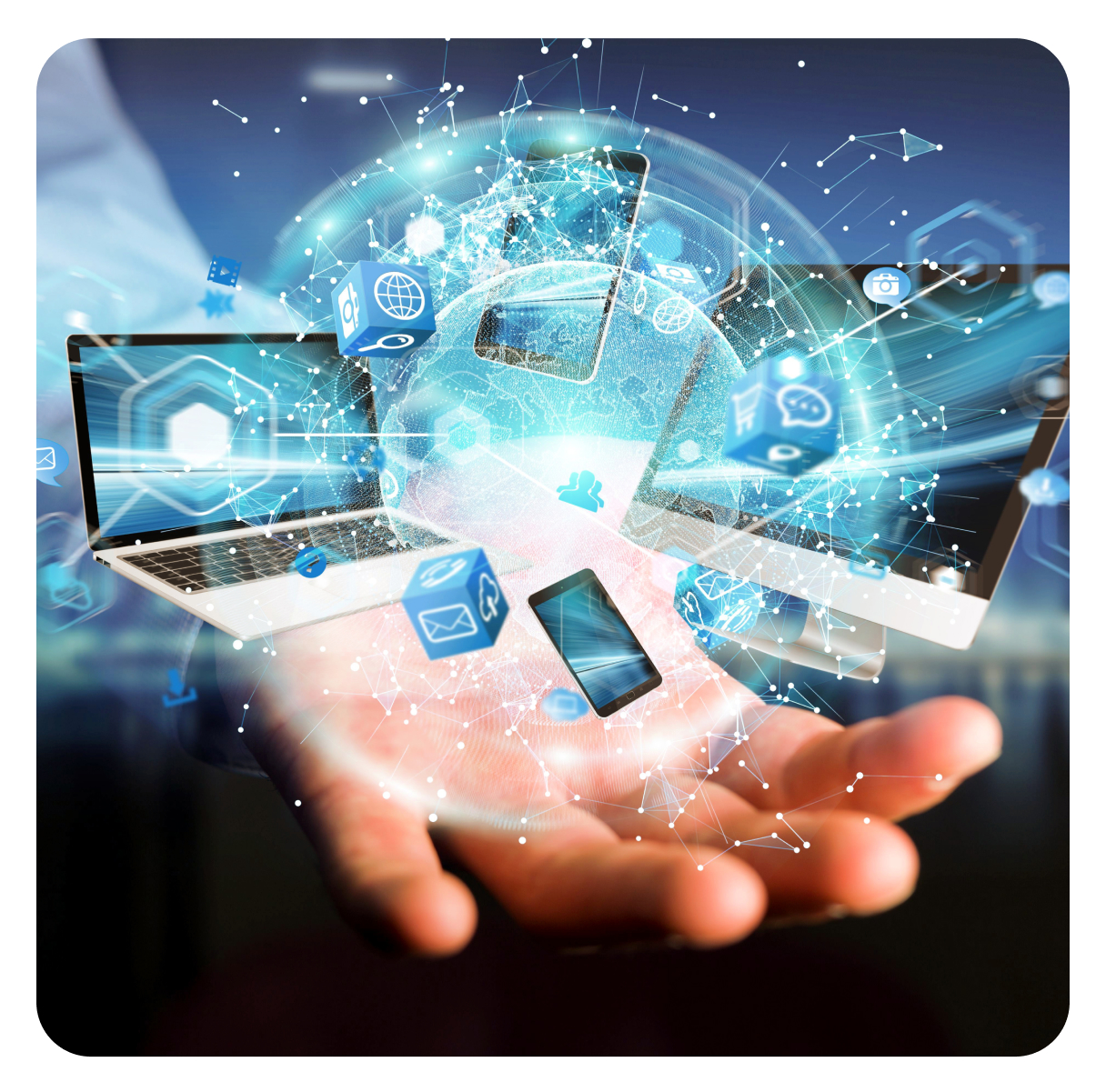 We offer a wide array of services to various industries, including technology consulting and data science solutions. Our team provides expert implementation and support services to clients in Pharmaceuticals, Telematics, Iot Services and Solutions, and Cloud industries. We focus on gaining deep industry insights and utilizing analytical expertise to ensure that we meet our clients' needs from start to finish.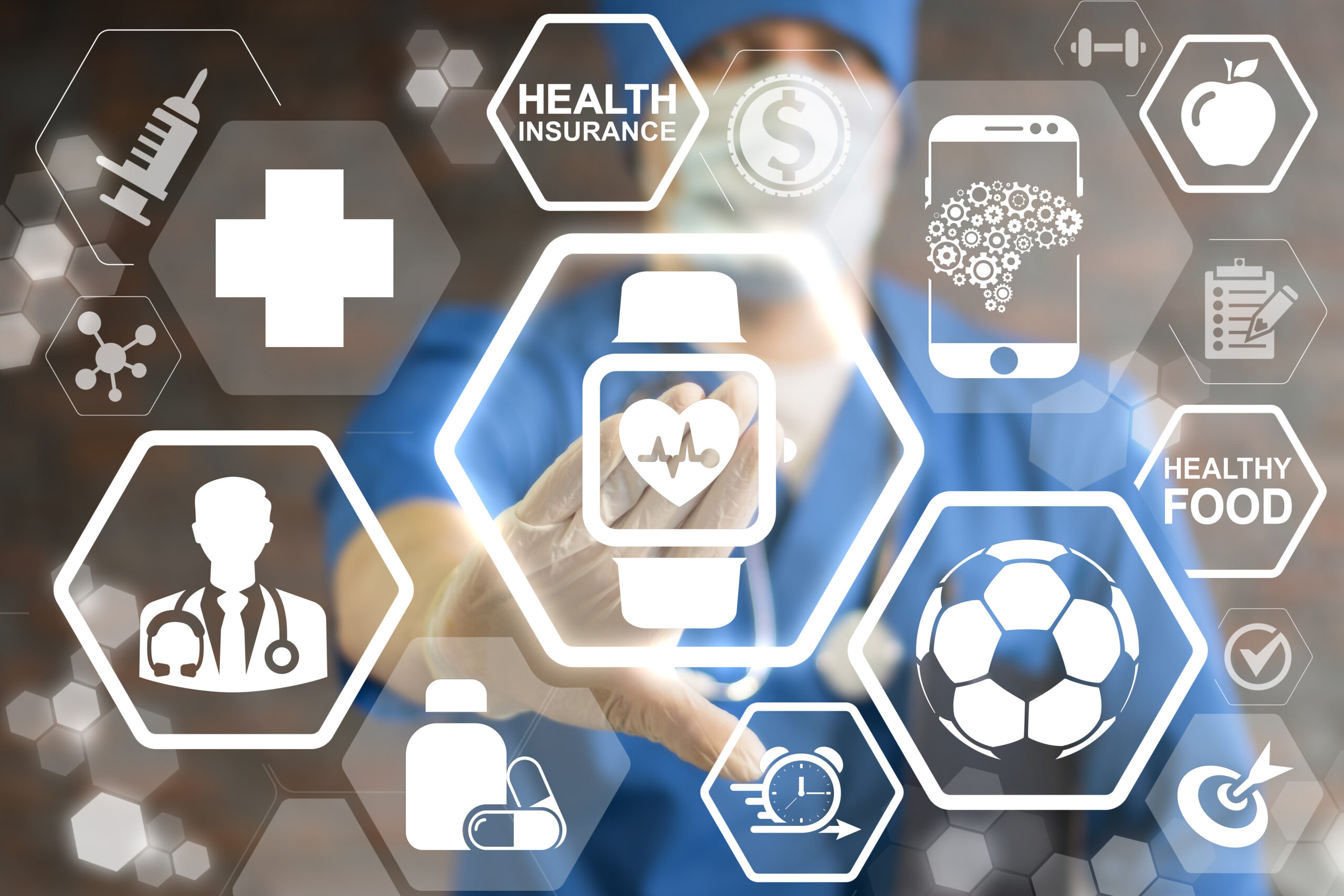 Pharmaceutical Data Analytics
Our company specializes in providing pharmaceutical data analytics services that cater to the unique needs of our clients. We conduct in-depth analyses of market data, customer behavior, and sales trends to facilitate informed decision-making. Our primary objective is to assist pharmaceutical companies in making the optimal choices that will benefit them the most.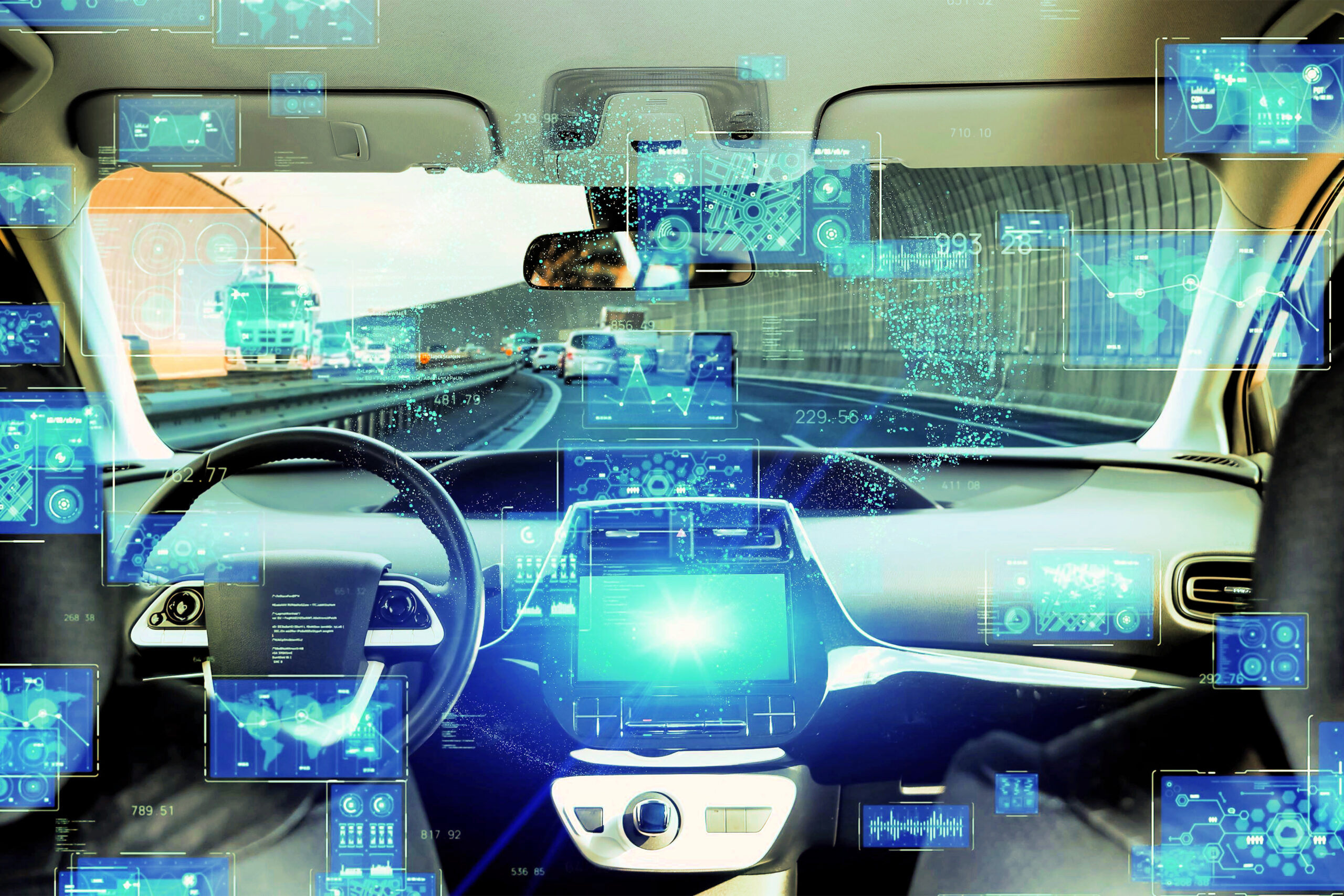 We connect businesses to tools that harness the power of connected devices to vehicles. We strive to help organizations gather valuable data, improve operational efficiency, and elevate customer experience. Our innovative IoT solutions are designed to streamline processes, maximize resource utilization, and drive productivity to new heights.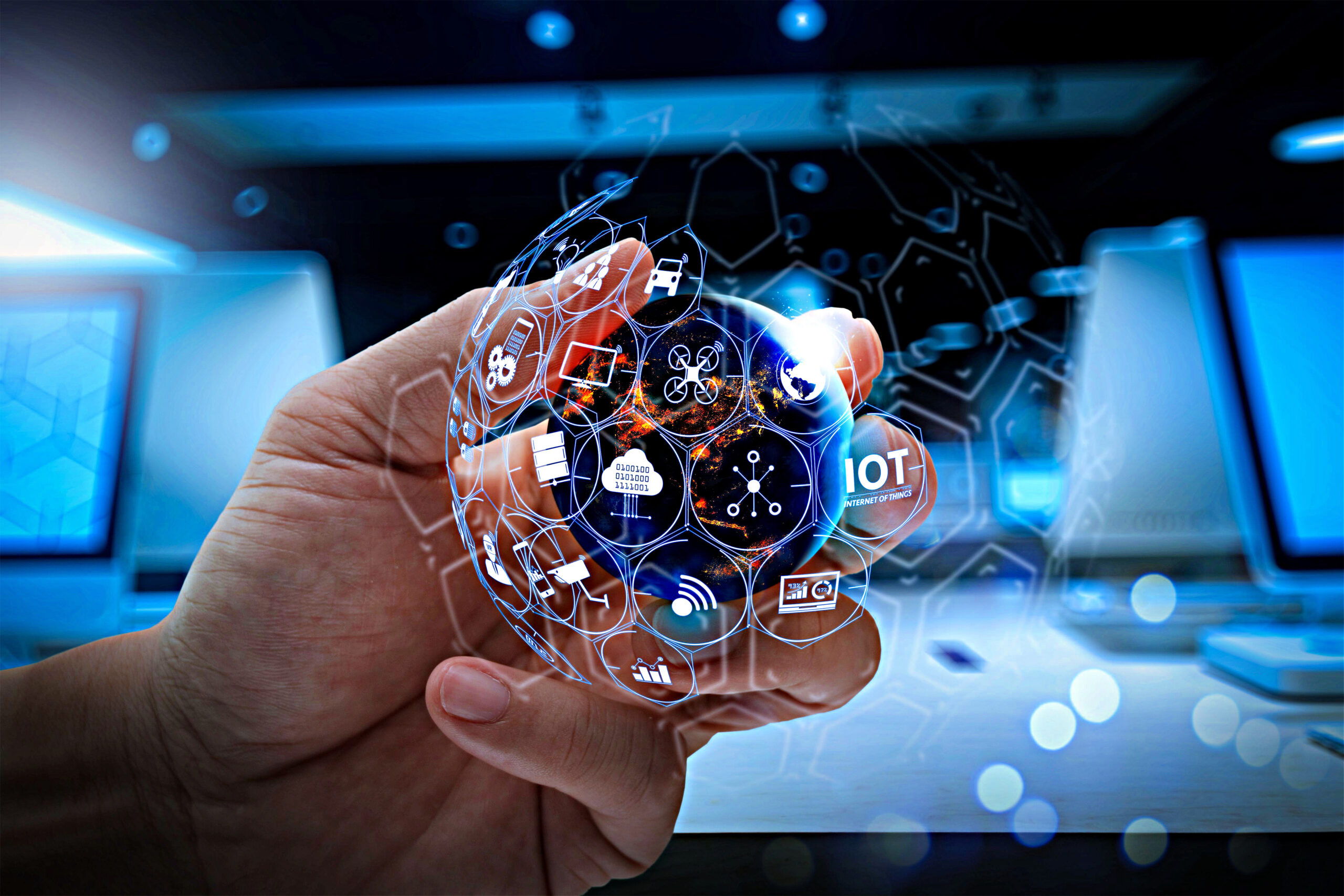 Our range of IoT services and solutions includes a wide range of applications, such as smart homes, municipalities, industrial automation, and healthcare. These solutions enable both individuals and businesses to remotely connect, monitor, and control their devices and systems, simplifying the process of managing and optimizing operations.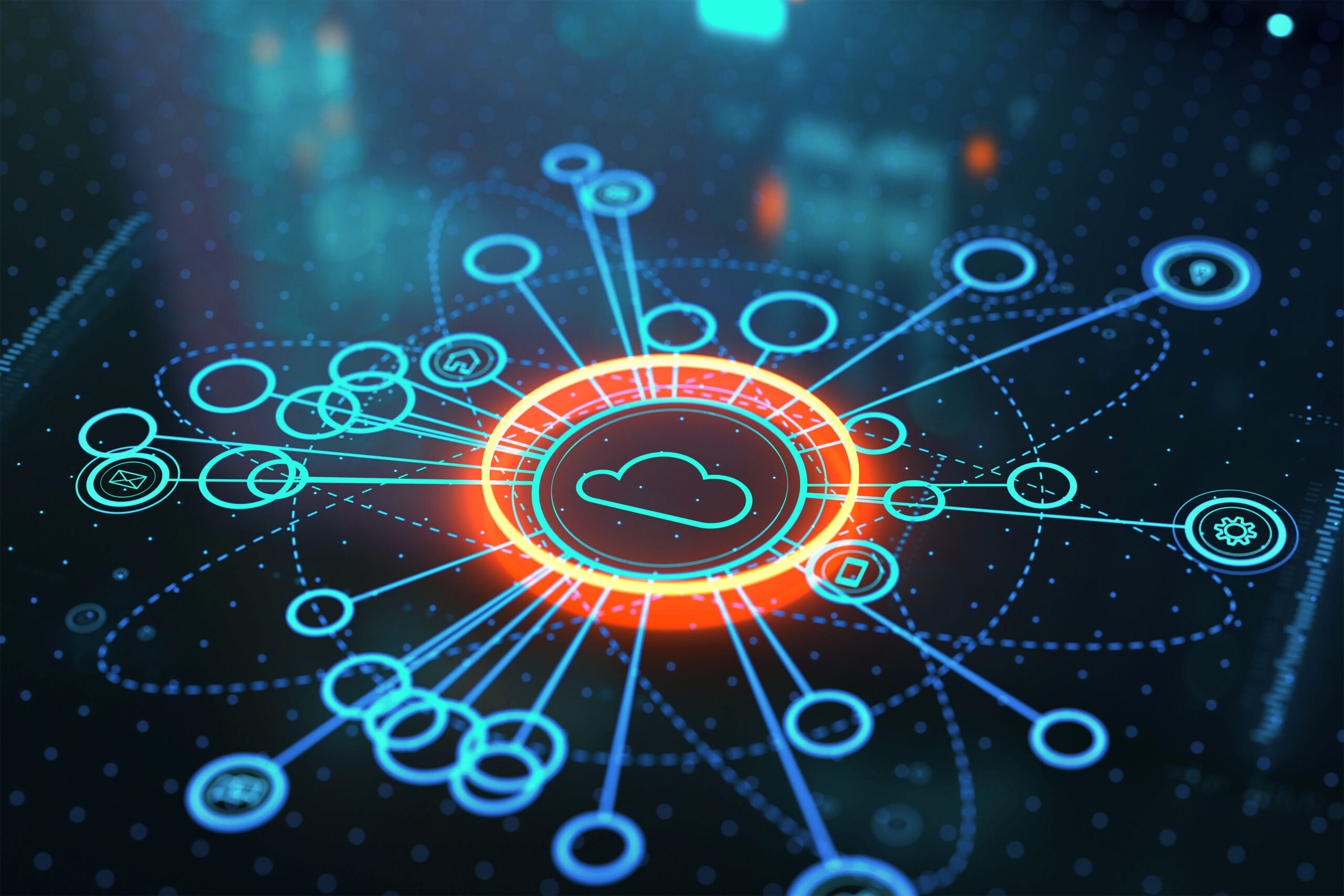 We offer cloud technology services that aid organizations in transferring their IT infrastructure to their cloud, resulting in enhanced scalability and security and reduced expenses. Our professionals will collaborate closely with you to evaluate your requirements, develop a solution, and execute it to fulfill your specific demands.
Address:
HopeRun Technology Corp.
2 Burlington Woods Drive
Suite 100
Burlington, MA 01803 USA
Here at Hoperun, we're dedicated to serving the North American market and providing unbeatable service to ensure our clients' success. If you're looking for a reliable partner to help you achieve your goals and take your business to new heights, don't hesitate to contact us today and find out how we can assist you.